Take A Break And Read All About It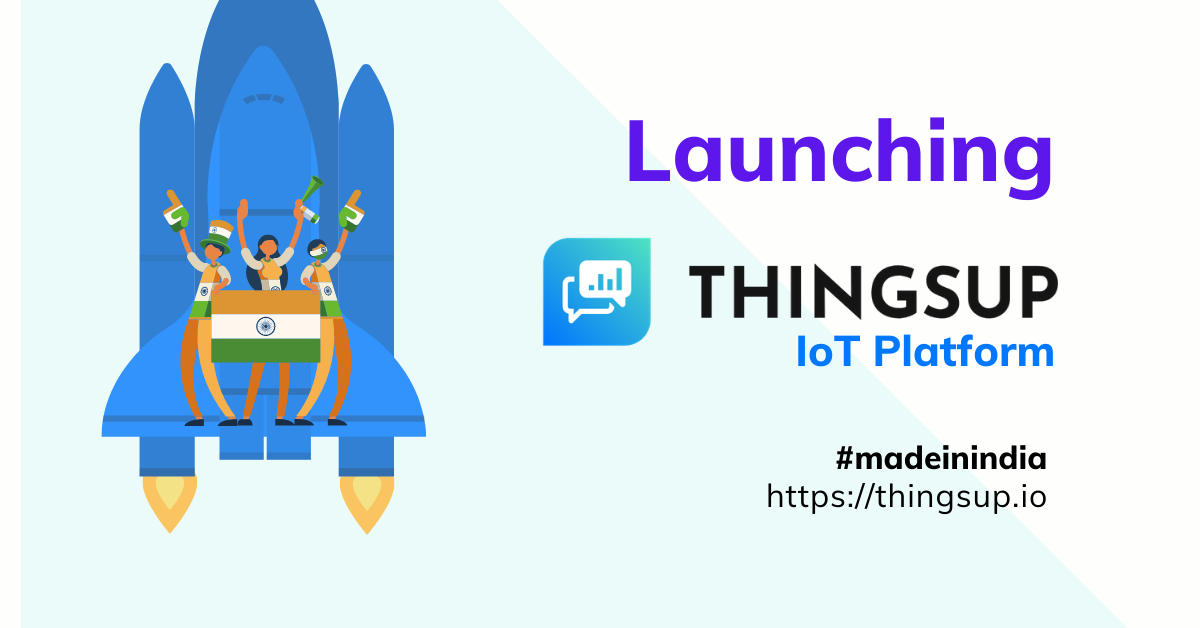 News
Explore Thingsup advantages compared to other IoT Platforms which claims to be the best in market.
Read More »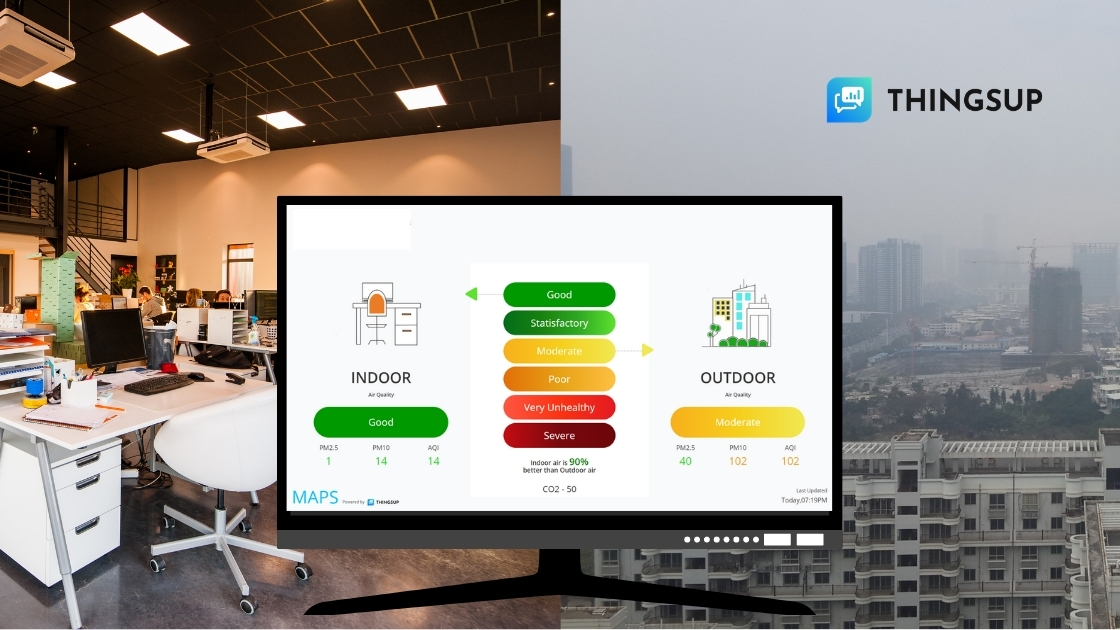 Air Quality Monitoring
A commercial HVAC Unit manufacturer proves efficiency of its Air Filters by comparing Indoor and Outdoor Air Quality Indexes in real time.
Read More »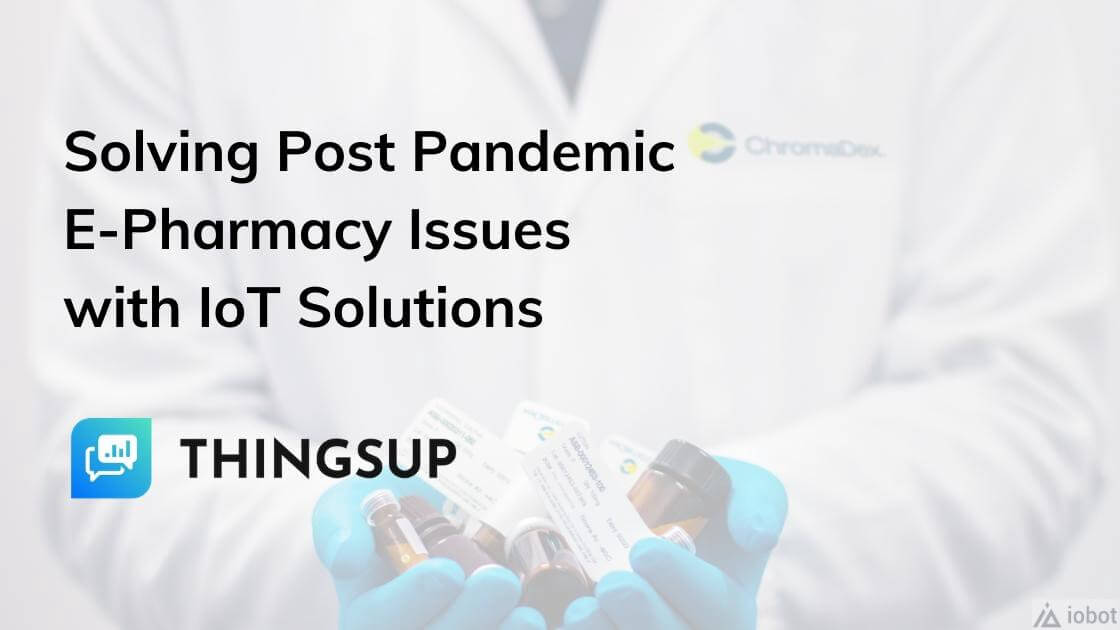 Cold Chain Monitoring
The proliferation in the Coronavirus cases has confined us to stay within. During the COVID-19 outbreak, e-pharmaceutical companies have experienced an unprecedented surge in sales across cities.
Read More »
Take a minute to get to know us
the people behind Thingsup