Build your IoT Solutions with
Fully Managed Cloud Service for Rapid Deployments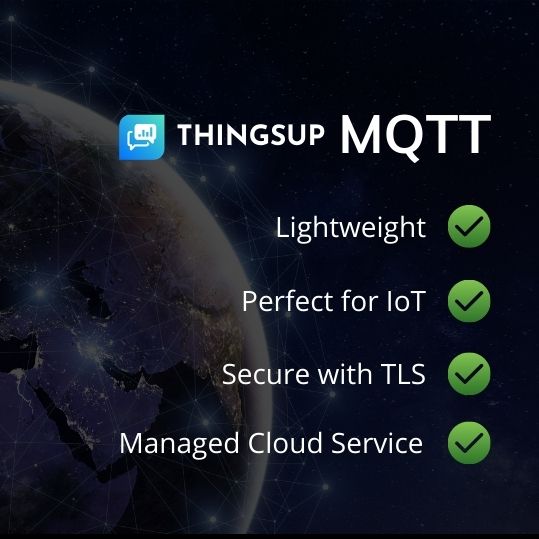 compliant to MQTT Standards
We are fully complaint to latest MQTT standards supporting
MQTT v3.1, v3.1.1, and v5.0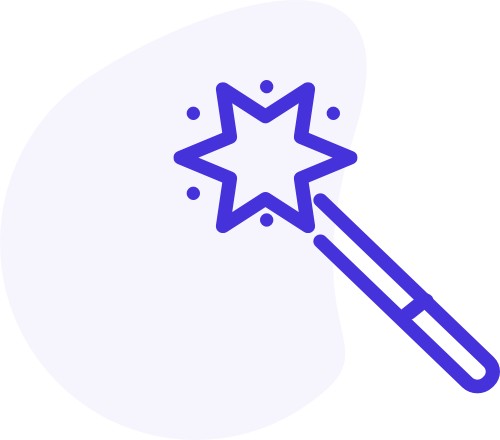 Works Like Magic
Compatible with Existing
MQTT Clients and works seamlessly.
Scalable & Fault Tolerant
Running in Minimum 3 Node Cluster in different Datacenters in Cloud.
Cost Saving
Billed by 1KB Packets and Lowest Cost in Segment.
Why pay more ?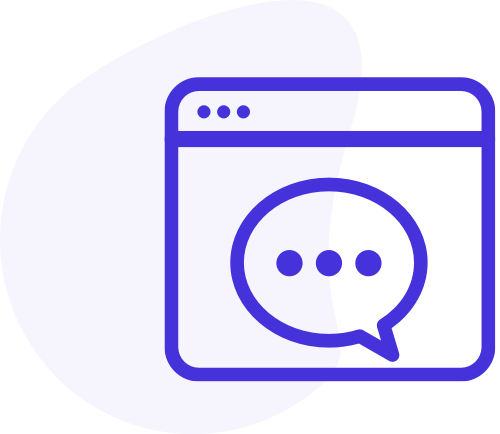 Rules Engine
Simple JS Style Rule Engine to Check and Transform Data
Integrations
Store and Process Data with 3rd Party Integrations with Databases and Web Services
Documentation
Detailed Documentation with Sample Codes and Examples
Launch your Product faster with Thingsup. Get Enterprise Grade performance with simple and widely available integrations. 
Use your familier Microcontrollers and SoCs with standard MQTT Libraries with help of support examples by Thingsup
Everything is billed in Real Time with Thingsup Credits. Messages are billied in 1KB Bracket. Use Billing Section to Analyze Usage.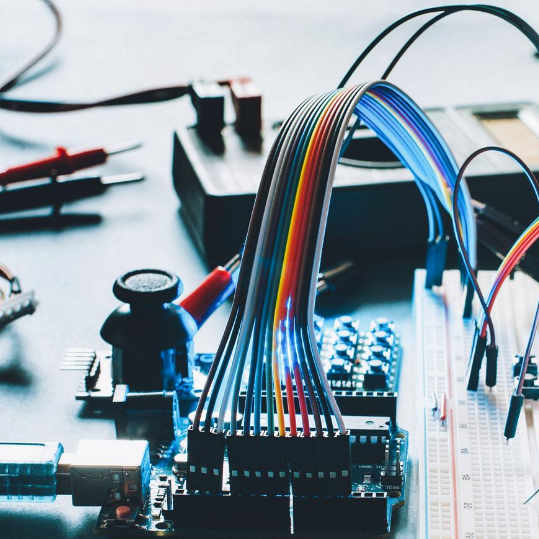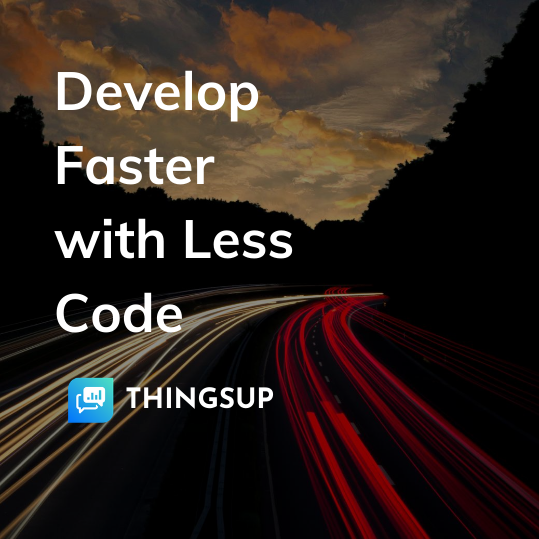 Gateways
Collect, Process and Send Data to Cloud
IoT Platform needs Devices too...
We take Data Security VERY Seriously
Build Solutions with your Choice of Database and Web Services.
We support Industry Leading Frameworks and adding more support day by day.
Do You Want To Build Solution with our IoT Platform?
drop us a line and keep in touch