We always look to tomorrow.
Find your next role here.
Thingsup is IoT Platform and Devices Suite developed by iobot. iobot Technologies is India's leading IoT Solutions Company based out of Pune, Maharashtra, India.
iobot has developed 40+ IoT Solutions in 6 Years since operations in the domains Cold Supply Chain, Fleet Management, Machine Monitoring, Smart Agricultures and Smart Homes etc. 
Most Important Stuff you Need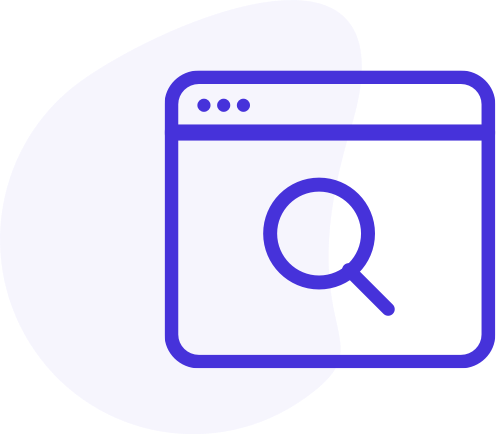 Approach to Find Solution
We don't mind you using Google to solve problems but approach is important.
Integrated Growth
We want you to grow in knowledge, experience and financials at the same time.
We are creating a culture that gives people the freedom to do amazing things. The kind of culture that has allowed us to build one of the leading engineering and design teams in India and create products that are popular with our customers.
We currently have no job openings
(Make Sure Interview is Scheduled First)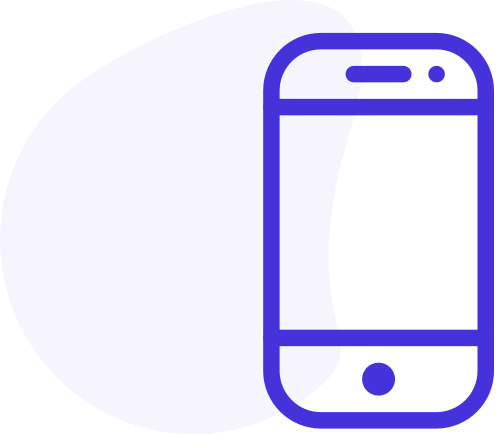 Give Us A Call​​
+91-744-74-22228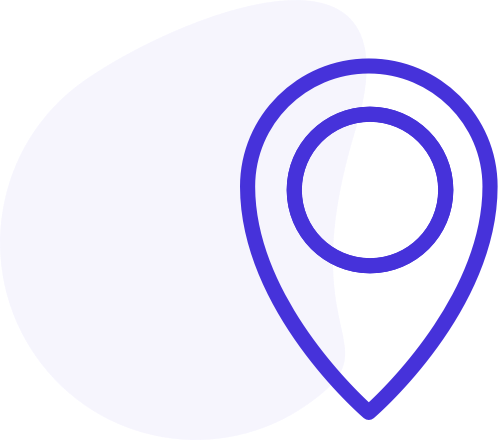 iobot Technologies
409, Sonigara Landmark, Kaspate Wasti, Wakad, Pune, Maharashtra, India - 411057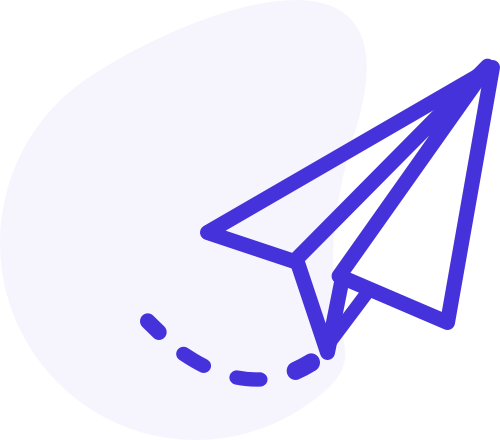 Send Us A Message​​
info@iobot.in
Want To Know More About Us?