Learn and Build with Thingsup
Registration Deadline - 17th September 2020 - 6 PM
One of the India's leading IoT Company. Founded in 2016, we have 40+ Industrial deployments, 1000+ devices till date. 
Student - Fresher - Professionals
We know you are an IoT Enthusiast, this is your chance to become PRO. 
Learn - 1st Week
All candidates will go though 1 Week Free Training in Industrial Practical IoT from industry experts.
Build - 2nd & 3rd Week
Get 2 Weeks to build your project with support from Thingsup
Submit - 4th Week
Submit your project with code as well as demo video to Thingsup
You will be Trained First
You will recieve 1 Week of Free Training on IoT in the first week of competition. Training will include topics like Basic of IoT, MQTT, ESP32, HTTP APIs, Web Dashboards, InfluxDB Database, Rules Engine, Webhooks and lot more. Training hours will be kept comfortable for working professionals.   
It's Free with competition.
Cash Prize
Total INR 10000 of Prize Money split across Top 3 Winners
Hardware Reimbursed
5 Innovative projects will get hardware cost reimbursement worth INR 1500
Free Thingsup Credits
All participants will get free credits for Thingsup basic usage
Paid/Unpaid Internships
Top 5 Candidates will get paid internships and Top 30 will get unpaid internship in iobot Technologies to work on Live Projects directly.
Project Certificates
All complete and qualified projects will get project completion certificate from iobot.
Your Online Presence
All the Projects will be hosted with Thingsup's GitHub/Youtube Pages showcasing your contribution to improve your profile.
If you need Hardware in Project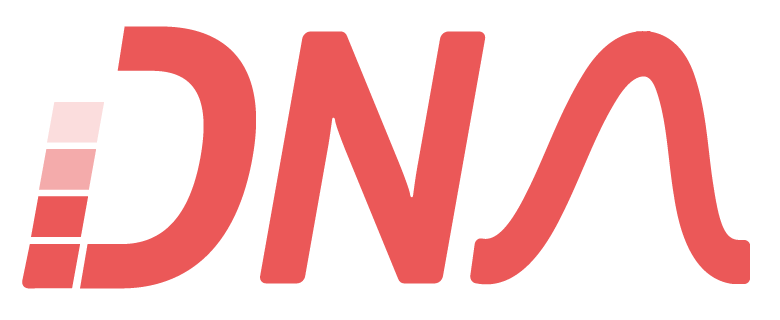 DNA Tech India
Online Electronic Components shop in India. Buy various Sensor, Modules, connectors, Arduino, Raspberry Pi, MOSFET, IGBT, ESP32, Battery, PCB at low cost.
This entry fee is taken to avoid false/fake/Bad entries. 
Also we will be consuming a lot of human and server resources in evaluation/execution of competition.
Have some Questions in Mind?
What you will getting finally?
Training - Experience - Internship/Job
Differentiate yourself from crowd with practical experience.
Limited Seats are available.