Take a break and read all about it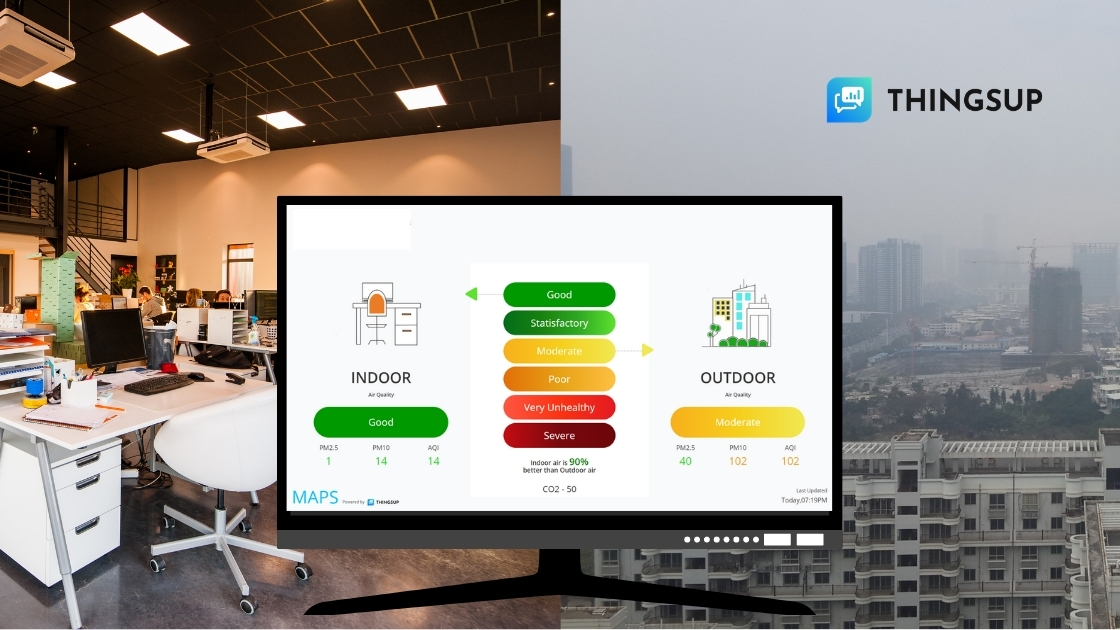 Air Quality Monitoring
A commercial HVAC Unit manufacturer proves efficiency of its Air Filters by comparing Indoor and Outdoor Air Quality Indexes in real time.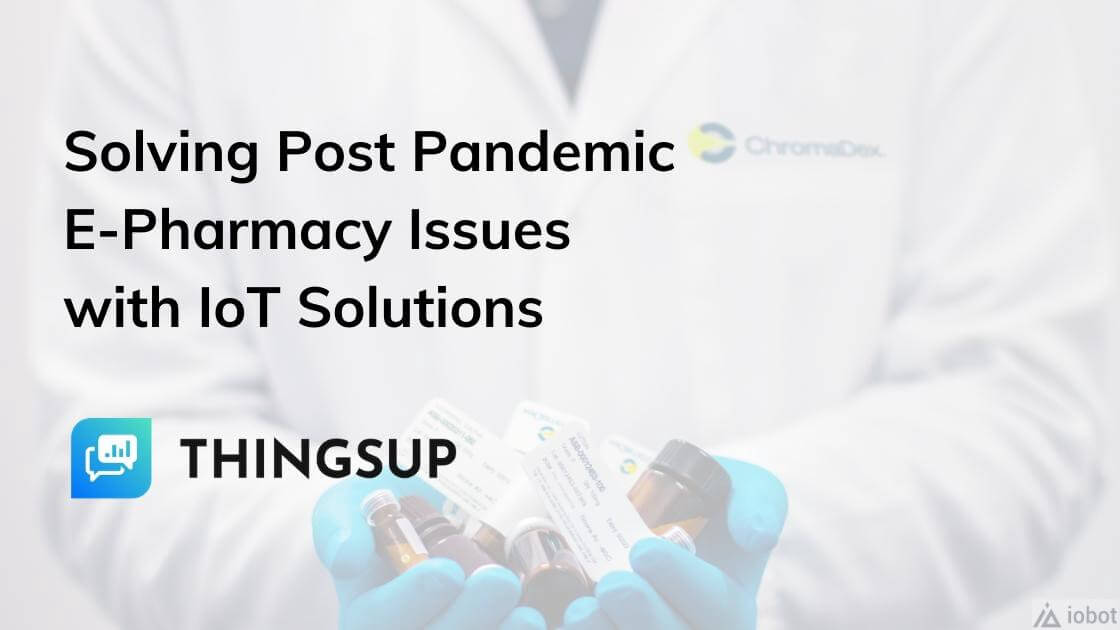 Cold Chain Monitoring
The proliferation in the Coronavirus cases has confined us to stay within. During the COVID-19 outbreak, e-pharmaceutical companies have experienced an unprecedented surge in sales across cities.
Do You Want To Build Solution with our IoT Platform?
drop us a line and keep in touch