Measure Air Quality Parameters at Home, Office or Industrial Environments
PM2.5
Ultra Small but Most Dangerous Air Particles
PM10
Coarse Particles from Dust, Emission and Combustion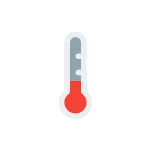 Temperature
Ambient Environment Temperature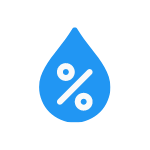 Humidity
Relative Humidity of Surrounding Environment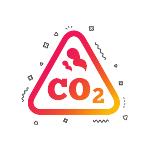 CO2
Carbon Dioxide Concentration in Air
TVOC
Total Volatile Organic Compounds
Build your IoT Solution with customisable, and certified hardware with available integrations.
Connectivity
WiFi, Bluetooth and Modbus RTU over RS485.
Global Standards
MCERT-S Certifed PM Sensors, NDIR based CO2 Sensor for Best Accuracy
Portability
Battery Powered for cordless usage, Onboard Display, USB Powered for charging.
Modular Hardware
Build your custom device with available sensors suitable for your requirement.
Cloud/IoT Integration
Connect to your MQTT and HTTP servers via onboard WiFi connectivity.
Configuration
Webpage based server/data configuration for easy deployments.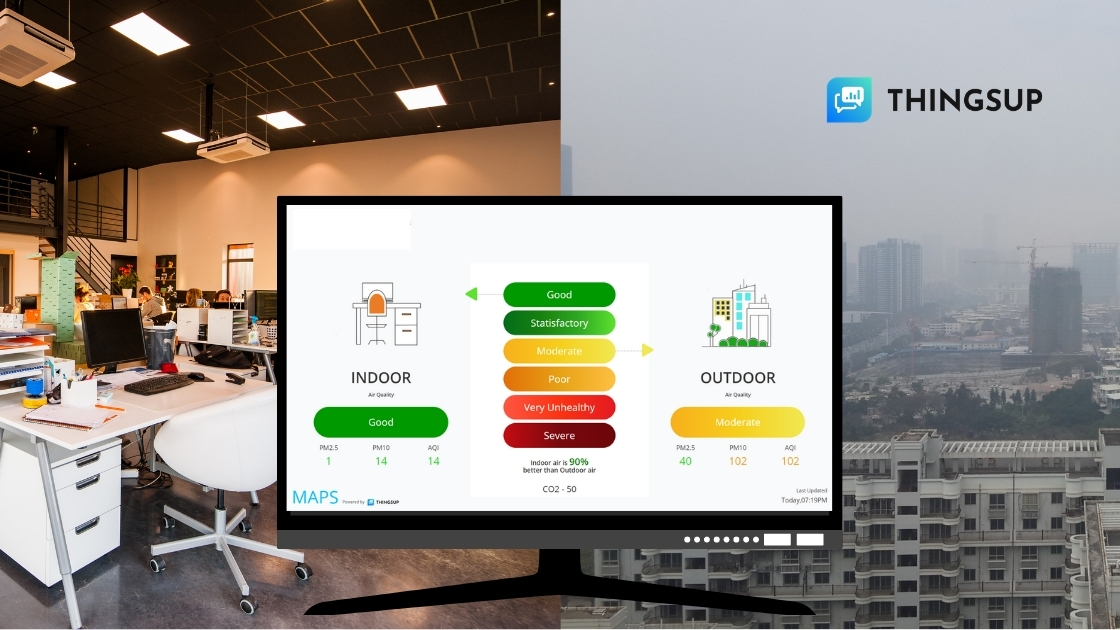 Air Quality Monitoring
A commercial HVAC Unit manufacturer proves efficiency of its Air Filters by comparing Indoor and Outdoor Air Quality Indexes in real time.
Read More »
Enhance your Solution with
Build Solutions with your Choice of Database and Web Services.
We support Industry Leading Frameworks and adding more support day by day.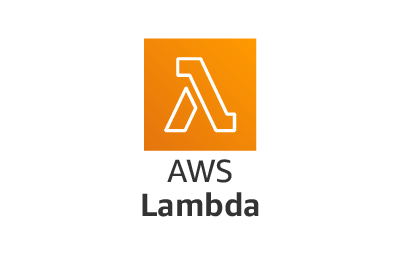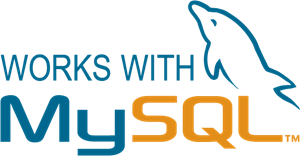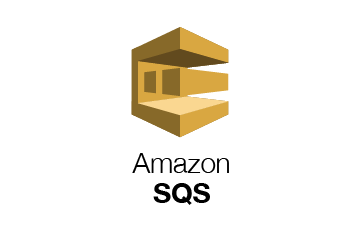 To solve your problems with our IoT Solutions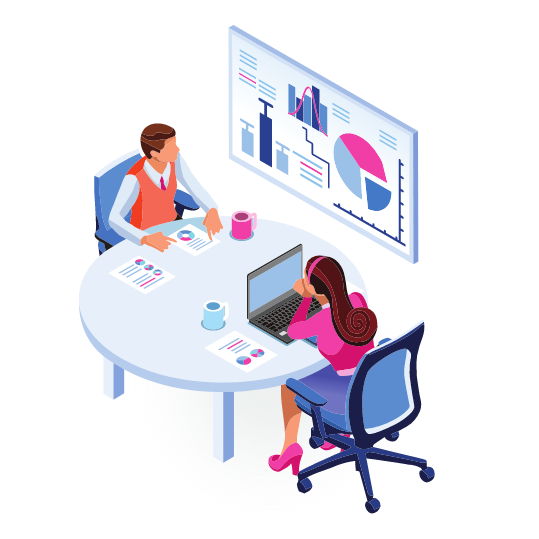 Do You Want To Build Solution with our IoT Platform?
drop us a line and keep in touch