Asset Tracking, Cold Chain Temperature & Humidity Monitoring, Supply Chain Monitoring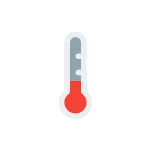 Temperature
Ambient Environment Temperature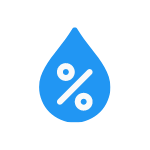 Humidity
Relative Humidity of Surrounding Environment
Door Sensor
Magnetic Switch Door Sensor
Luminosity
Ambient Light Intensity in Lux
Accelerometer
3 Axis Acceleration Sensor
Air Pressure
Atmospheric Air Pressure
Build your IoT Solution with customisable, and certified hardware with available integrations.
Connectivity
Bluetooth Low Energy BLE 5.1 Advertising
Global Standards
Certified and Calibrated Sensors
Portability
Replaceable CR2032 Lithium Battery with 225 mAh Capacity
Modular Hardware
Variety of Beacons available with custom sensor configurations
Data Logging
In-Built Data Logging for 15000 data points
Easy to Use
Read data or configure beacons with Thingsup Beacon Android App
Enhance your Solution with
Build Solutions with your Choice of Database and Web Services.
We support Industry Leading Frameworks and adding more support day by day.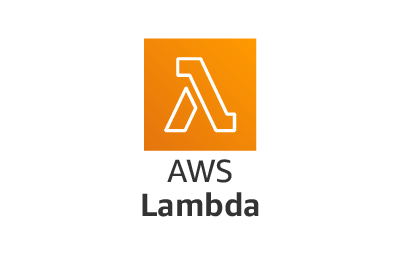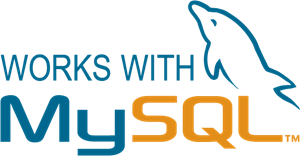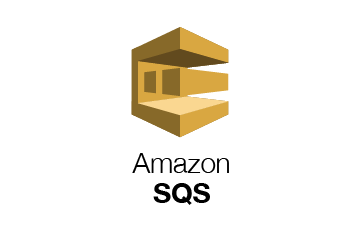 To solve your problems with our IoT Solutions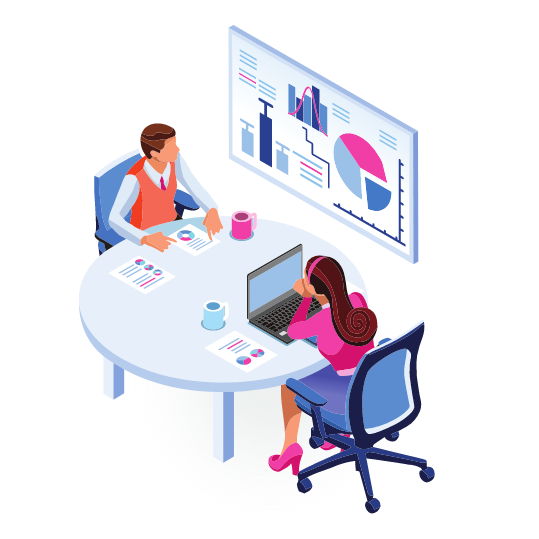 Do You Want To Build Solution with our IoT Platform?
drop us a line and keep in touch